About Us
Authentic Mexican Restaurant in Calgary
Welcome to our Mexican restaurant in Calgary! We are passionate about serving the best Mexican food in Calgary. Our mission is to bring the vibrant flavors of Mexico to your plate, creating a memorable dining experience that captures the essence of Mexican cuisine right here in Calgary. Join us for a culinary journey filled with authentic dishes and warm hospitality. Explore the tastes of Mexico without leaving the city.
Our Market
From flavorful sauces and mouthwatering chorizo to fresh tortillas and more, our market is your one-stop destination for all things Mexican food in Calgary. Elevate your home cooking with the finest Mexican ingredients, handpicked for quality and authenticity.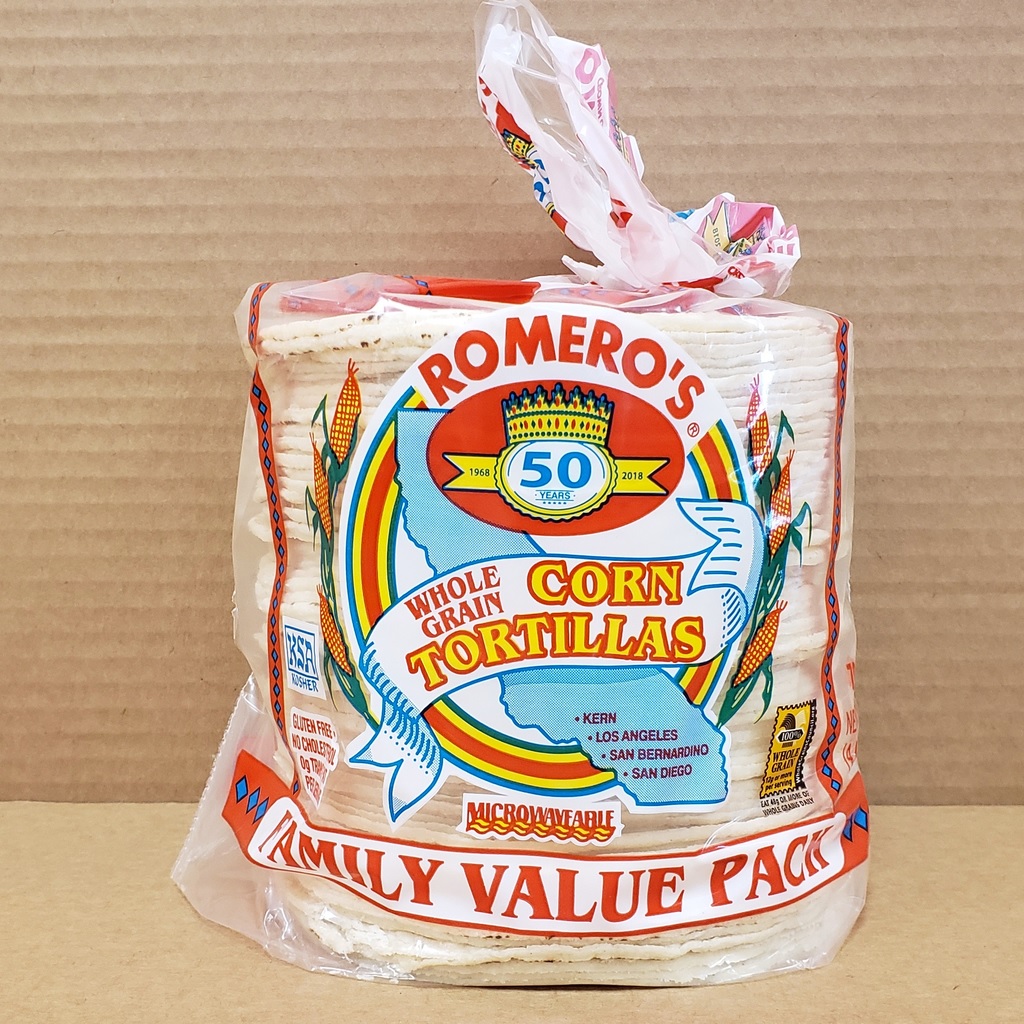 $7.49 CAD
Contact Us
Contact us for any questions or reservations at our Mexican restaurant in Calgary, or for assistance with your orders from our market section. Our friendly team is eager to assist you.